THE CHILDREN OF THE SCHOOL OF FINE ARTS OF MATANZAS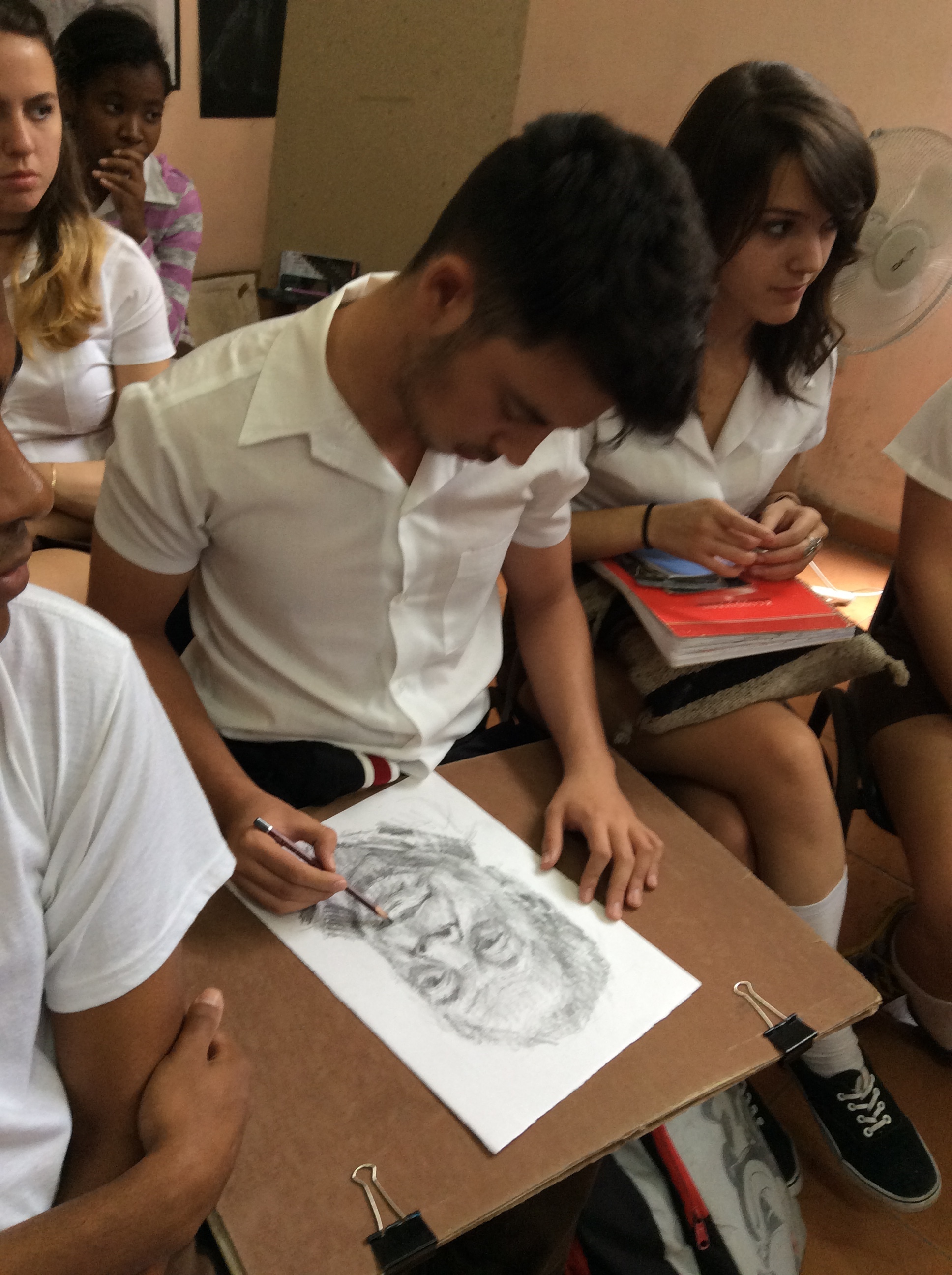 Lorenzo Padilla, Director of the Museum of Natural History of Paris, David Padilla, Gladys Maria Collazo Usallan, President of the National Council of the cultural pratripoine of Cuba, Carlos Torrens, provincial director of culture of Matanzas.


THE LORENZO PADILLA INTERVIEWER FOUNDATION BY THE RADIO 26, AND THE CUBA NATIONAL TELE DURING ITS MISSION TO CUBA.


SOME WORKS OF TALENTED MATANCERO ARTISTS, PURO CUBANO!